Beers To You Allow brewpubs to deliver directly to you home!
Welcome to Brigadoon Brewery!
Our Motto: "Life is too short to drink bad beer!"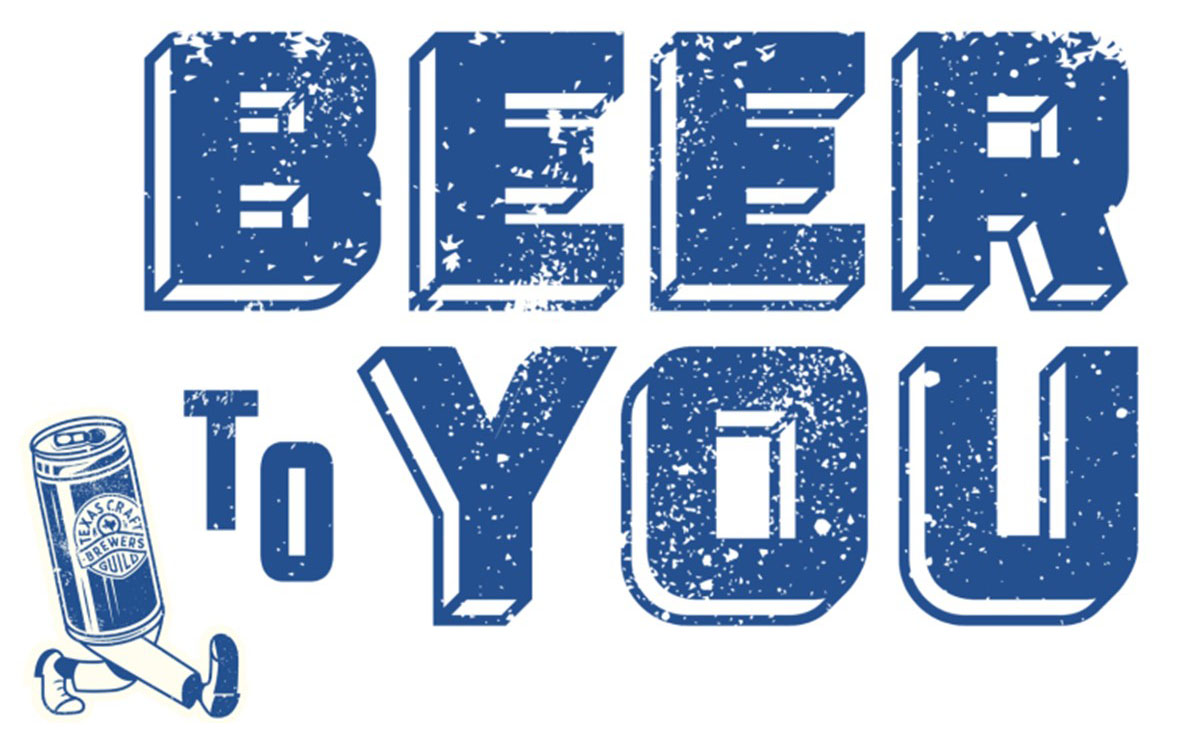 BEER TO YOU!!!!! Allow brewpubs to deliver directly to you home!
Have you ever wanted to have Black Plague Ale shipped directly to your home?

Current Texas Law prevents brewpubs from shipping or delivering malt beverages (beer) to you! Bills SB 752 and HB 2003 have been introduced to the 88th Texas Legislature. These bills would make it legal for Brewpubs to ship there beer directly to you!

Please take time to sign the petition at craftpac.org to show your support.



Our Mission is to educate as many minds and palates as possible about the important role of beer in the development of civilization and the qualities and attributes of craft beer.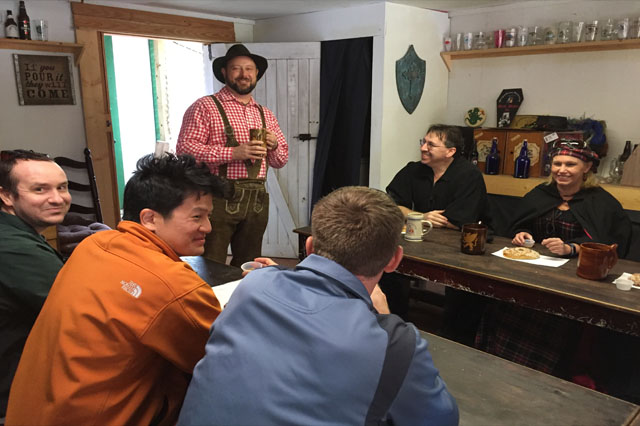 Classes/Tours

2022 Taste of Texas Class Dates and Times



The Brigadoon Brewery & Brew Schools mission is to educate the masses to the history of beer and how to make it. Listed below are several offerings to help the individual gain a better understanding of beer.

Read More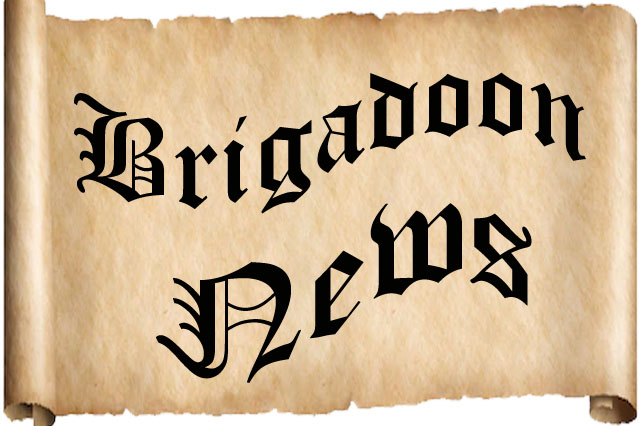 News
Hear ye, hear ye! Listen well, my good ladies (and gentlemen!) and gather near for all the latest happenings at Brigadoon, where our crew will be and the latest for our Texas Renaissance Festival location.

More News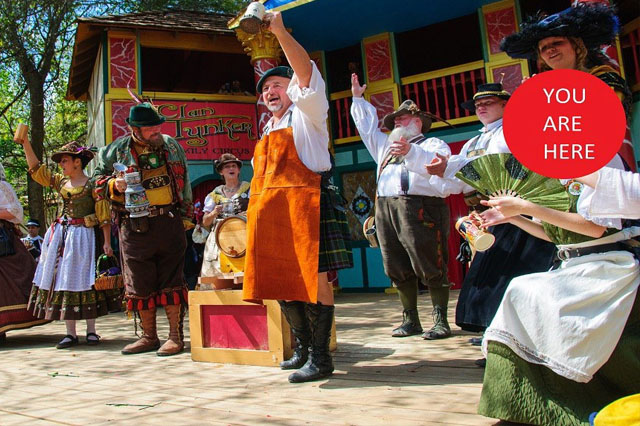 Brew King/QueenTitle
Beginning in 2013 The Texas Renaissance Festival, Deep South Barrels and Brigadoon Brewery have partenered to conduct a contest to allow one lucky patron to be crowned The Brew King/Queen for the season. This tradition continues today. Patrons can submit possible names for the Märzen-Oktoberfest beer which will be tapped on opening weekend during Oktoberfest. The top five names are selected by the brewery staff and then patrons are allowed to vote on the winner. The beer name with the most votes is the winner and the patron who submitted the name is crowned The Brew King or Queen for the season.

Read More